Our Story
God's second command is to love thy neighbor as thyself. This organization was sown out of obedience to God's calling on our lives to love our neighbors in need. "The Neighborhood Well" (TNW) name is directly inspired by this command and the story about the woman at the well.
In John 4, Jesus meeting the Samaritan woman at the well was no coincidence. During this time period, Jews and Samaritans did not interact outside of trading, but despite this prohibition, Jesus spoke to the woman. He told her that he could provide her with the "living water" and eternal life, which is greater than anything the well water could have provided her. This life changing experience brought new light to the Samaritan woman's faith. She led so many other Samaritans to believe just by sharing the testimony of her interaction with Jesus at the well.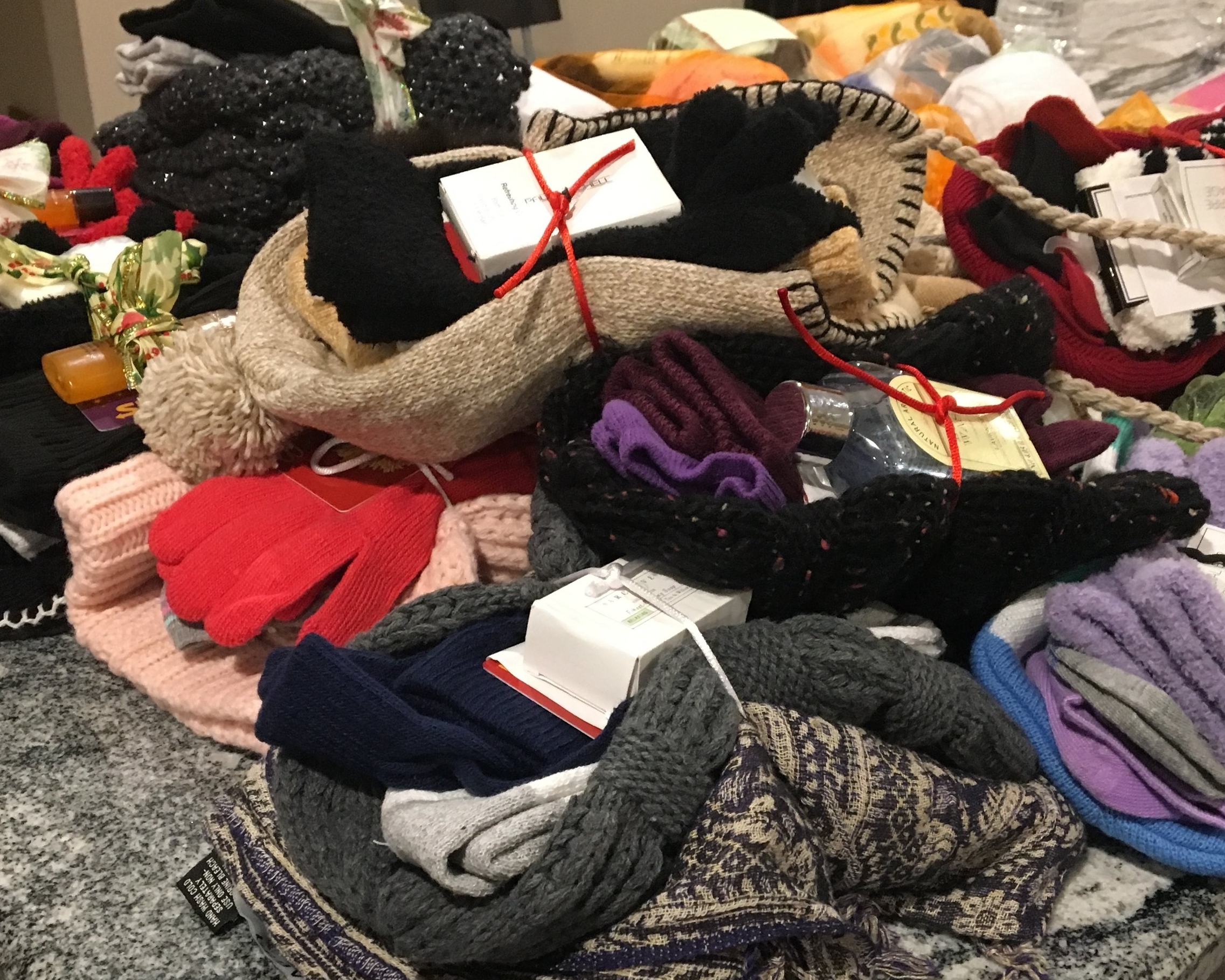 "The King will reply, 'Truly I tell you, whatever you did for one of the least of these brothers and sisters of mine, you did for me"
— Matthew 25:40

TNW was inspired by this story because two seemingly different worlds come together in an unlikely space to bring God glory. As we fellowship with our neighbors, we meet them where they are physically, mentally, and spiritually with a goal to serve humbly, allowing God's love to shine through us. While serving, we encourage faithfully those we meet in hopes of restoring and refreshing their spirit. We also strive to renew dignity in our neighbors in need by providing physical rejuvenation through TNW mobile shower.
Please continue to pray for and with TNW as we continue to serve humbly, encourage faithfully, and renew dignity throughout our neighborhoods.